Eric Norman
Broker/Realtor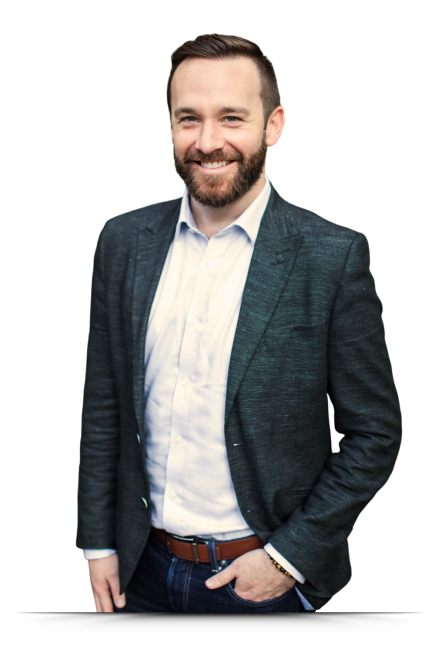 A North Carolina native, Eric embodies the true essence of southern hospitality by combining his engaging personality and professional demeanor to build a positive and memorable experience for his clients.
With over 14 years of experience as a REALTOR®, with a strong background in customer service and management, Eric quickly made a name for himself in the Queen City.
By assisting clients ranging from investors to well-known CEO's, he has consistently achieved recognition as one of the company's Top Multi-Million Dollar Producers year after year.
Eric's advocacy and volunteer work has given him the opportunity to gain additional knowledge to better serve his clients and local community.
He currently serves as the Vice President of the North Carolina Chapter of the LGBTQ+ Real Estate Alliance for 2023 (and 2022).
The Canopy Realtor® Association/Canopy MLS Executive Committee selected him to serve on the Diversity and Inclusion Alliance Leadership Committee for 2023 and is the At-Large Chair.
Eric was awarded the 2021 LGBT+ Professional of the Year by the Carolinas LGBT+ Chamber of Commerce.
The Charlotte Regional Realtors Association members elected Eric to serve on their Board of Directors for the 2018 – 2020 term.
He served as Chair of the Leadership Selection Committee for 2020-2021, co-chair of the 2019 LGBTQ Diversity Council, the Housing Opportunity Foundation, Communications Advisory Group, Fair and Affordable Housing Advisory Group, Young Professionals Network Committee, Leadership Selection Committee, Nominating Committee, and is a Workforce Housing Specialist.
Partnerships with local hospitals and medical groups have allowed Eric to become the preferred Realtor for many physicians and medical professionals. He helps direct them to qualifying programs, like the 'Doctor Loan', and other industry-specific resources while working around their demanding schedules.
Relocating clients are appreciative of his neighborhood expertise and the connections he shares to make their move to NC seamless.
Client advocacy, endless work ethic, and innovative thinking have contributed to his successes and continuously expanding clientele.
Featured Properties
View more properties
condos for sale
Listings 1 - 13 of 13
Listings 1 - 13 of 13